Neither Russians nor Germans... They are coming to Turkey!

Japan is waiting to be discovered!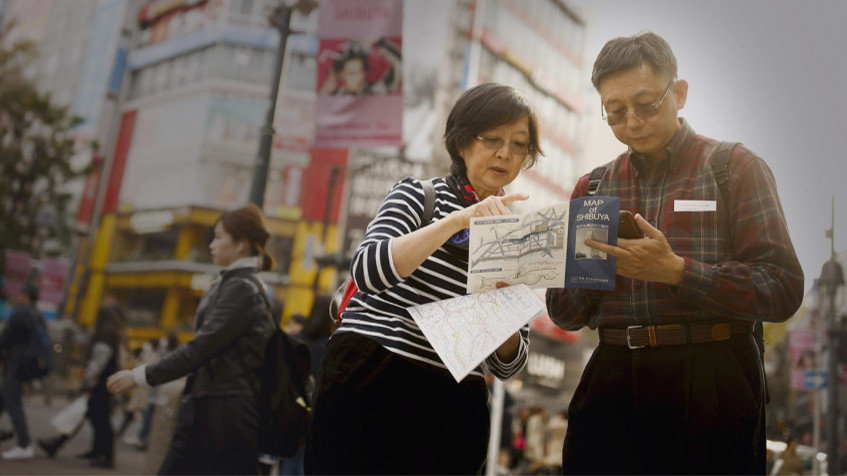 Ne Ruslar ne Almanlar... On...
Türkiye'nin kültürel birikimini, turistik ve coğrafi güzelliklerini Asya ülkelerine tanıtılması sonucunda Asya ülkelerinden Türkiye'ye gelen...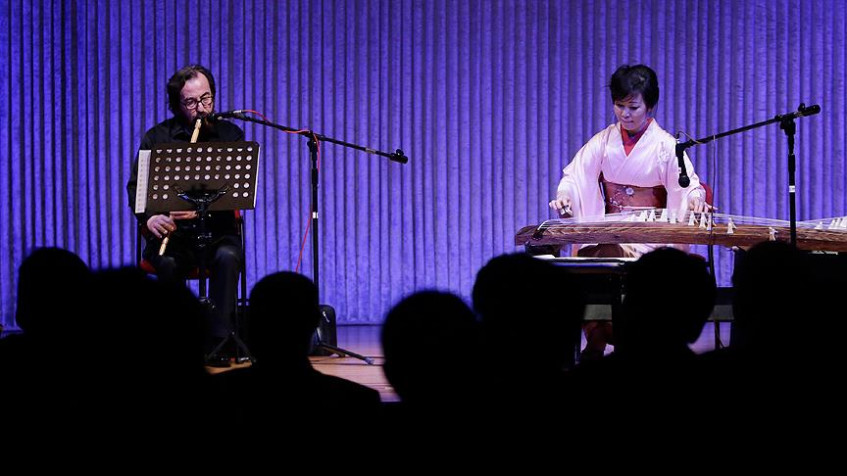 Japonya'da 2019 Türkiye yıl...
Kültür ve Turizm Bakanı Numan Kurtulmuş, Türk Japon Vakfı Kültür Merkezi'nde düzenlenen "2018 Japonya Festivali"nin açılış töreninde, iki ul...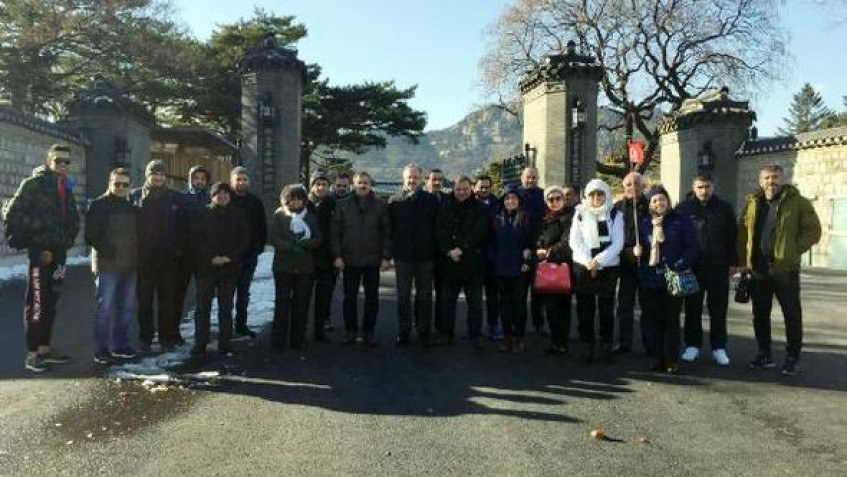 ITSO üyeleri Japonya ve Gün...
ISPARTA Ticaret ve Sanayi Odası (ITSO) tarafından yurtdışı fuar ve iş gezileri kapsamında 26 oda üyesi Japonya ve Güney Kore gezisine götürüldü.
Subscribe to newsletter !
---