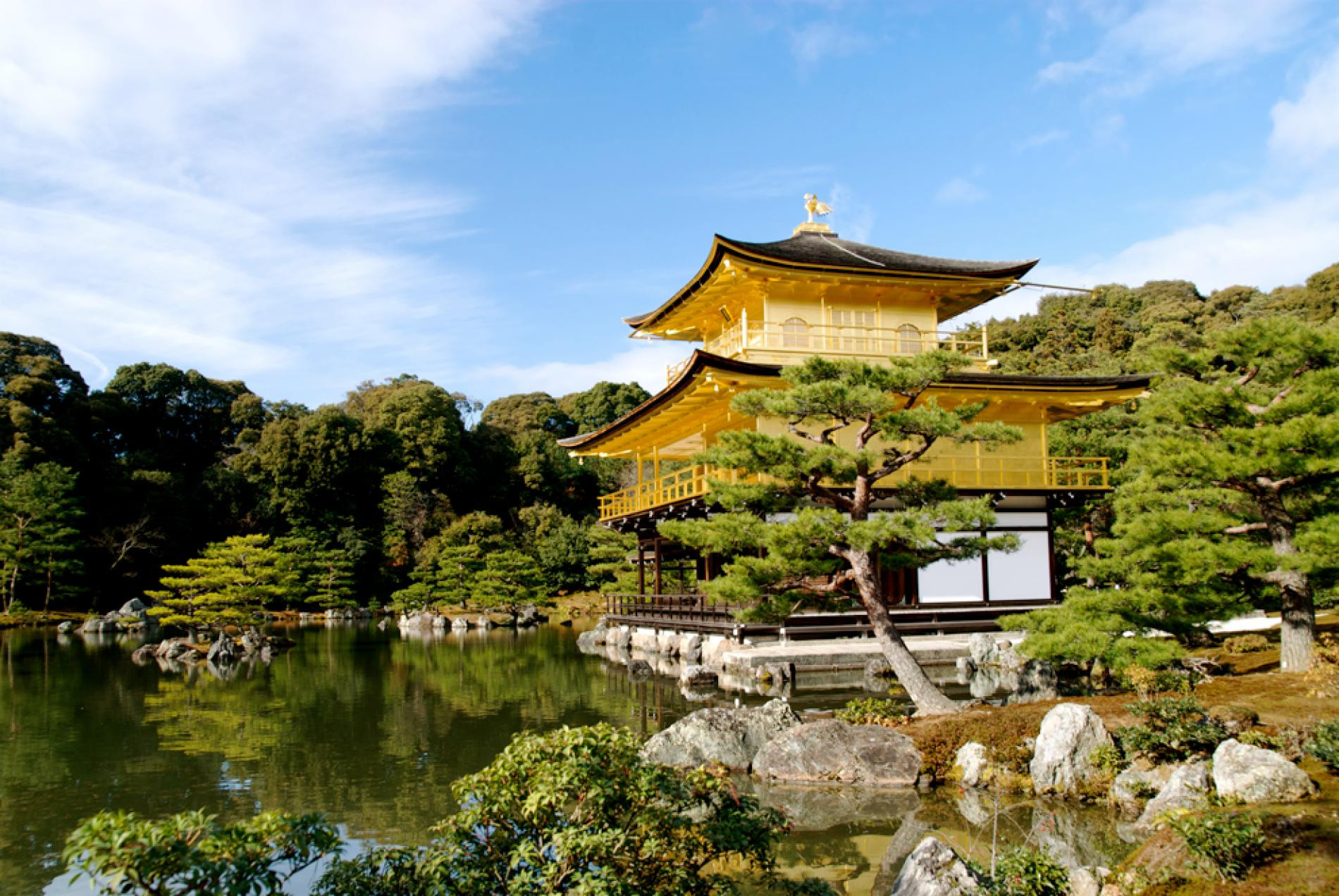 JAPAN TOUR & MICE
Japan was always far from Turkey because of language problems and daintiness of Japanese people in business life. We will do our best to unify the cultures and to make you familiar with Japanese culture.
Would you like to meet with Japanese celebrity you like?
Would you like to host Japanese people in your special parties and organizations?
Would you like to see your Japanese friends in your invitations organized in Turkey?
TJT Tourisim, which gives you answers how to do this launch, promises to offer you unforgettable days and nights with our young, experienced and solution oriented team members.
Ajans Japonya coordinates:
Cachet fee, place of stage, the situation of the stage, accommodation, transportation, catering, installating lighting system and the services of artist's team.
The person or company that is responsible for organization deals with coach and all responsibilities are usually taken by coach. All preparations are completed before artist gets on the stage.
Subscribe to newsletter !
---