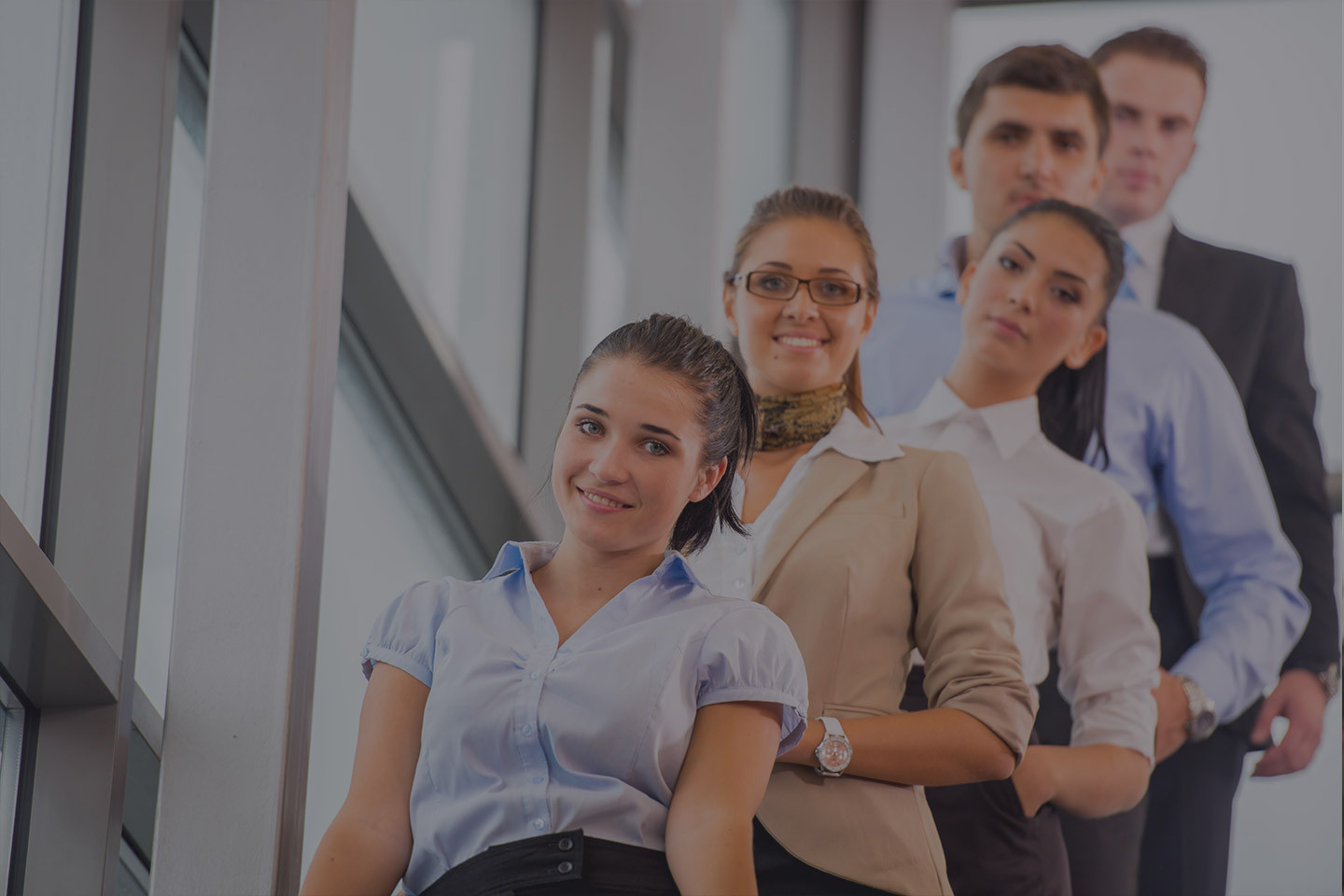 Translation and Translators
Translation and Translators
Translation and Translators
Since we are aware of the importance of chosing correct sentences and phrases to give the right message without forgetting that the most precious resource is the time in your hand during your business trip and fair organizations we commit ourselves to provide you the best translation service with our professional translators.
We would like to indicate that we can provide you; simultaneous translations, document and certificate translations including embassy approved Turkish-Japanese-English translations and translator services seamlessly with our professional translators in their own languages.
Subscribe to newsletter !
---