Organization
Japan Agency TJT aims to make your organizations memorable for your audience and for this purpose we provide services to our clients in the following areas: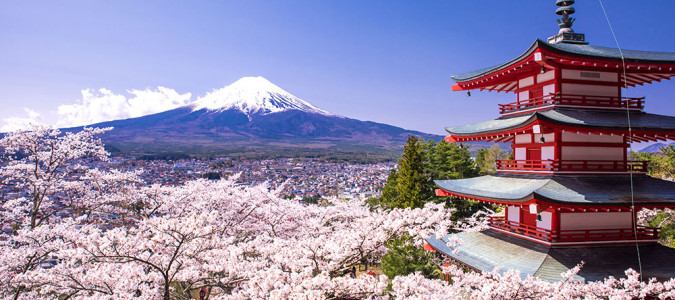 PERSONAL ORGANIZATIONS
Special programs for all of your important events and celebrations, different venue suggestions for your wedding ceremony, birthday or honeymoon etc. You can be sure that you will have an unforgettable memories with the help of our experiences.
CONGRESS AND MEETING ORGANIZATIONS
Congresses and meetings have an important roles especially in the business world. These meetings are very serious platforms where the ideas are shared, strategies are determined, presentations are done, serious decisions are made. Ajans Japonya is conscious about importance of these special occasions and provide special services that you need.
JAPAN TOURS
Could you find the right location for your next invitation? Are you looking for a nice place for your next appointment? Do you have any hesitation to organize a visit to Japan with your all employees? Let us choose the most suitable venue for you; romantic, ultra-modern, rustic, exciting, action programs, outdoor adventure, sports tours in the center of town or out of town. Ajans Japonya always reflects your style! CATERING We take the responsibility of providing elegant catering services which appeals to your taste palate and having presentations with unique designs. All equipments are always supplied by our company. You can find variety of accessories in our decorations such as porcelain table services, tables, chairs, decorative table cloths and accessories, coffee machines and so on. Leave all details of catering to Ajans Japonya.
ANIMATORS AND SECURITY
Our animators pushes the limits of fun and can be able to attract people to their crazy world. We are waiting for you to spice up your invitations with acrobatic shows, comedy shows, stage shows and so on. Our security personnel are extremely strong and reliable people. They provide a sense of confidence by giving the feeling of obligation of showing respect.
ORGANIZATION OF INVITATIONS AND GUESTS
Ajans Japonya is closely interested in all details of your organizations such as arrangment of guest lists, invitation cards, venue reservations, communications with guest(urgent cases, reminders etc) and website design for your organizations. By this way, you can concentrate on more important part of your work while we are taking care of small details.
Subscribe to newsletter !
---